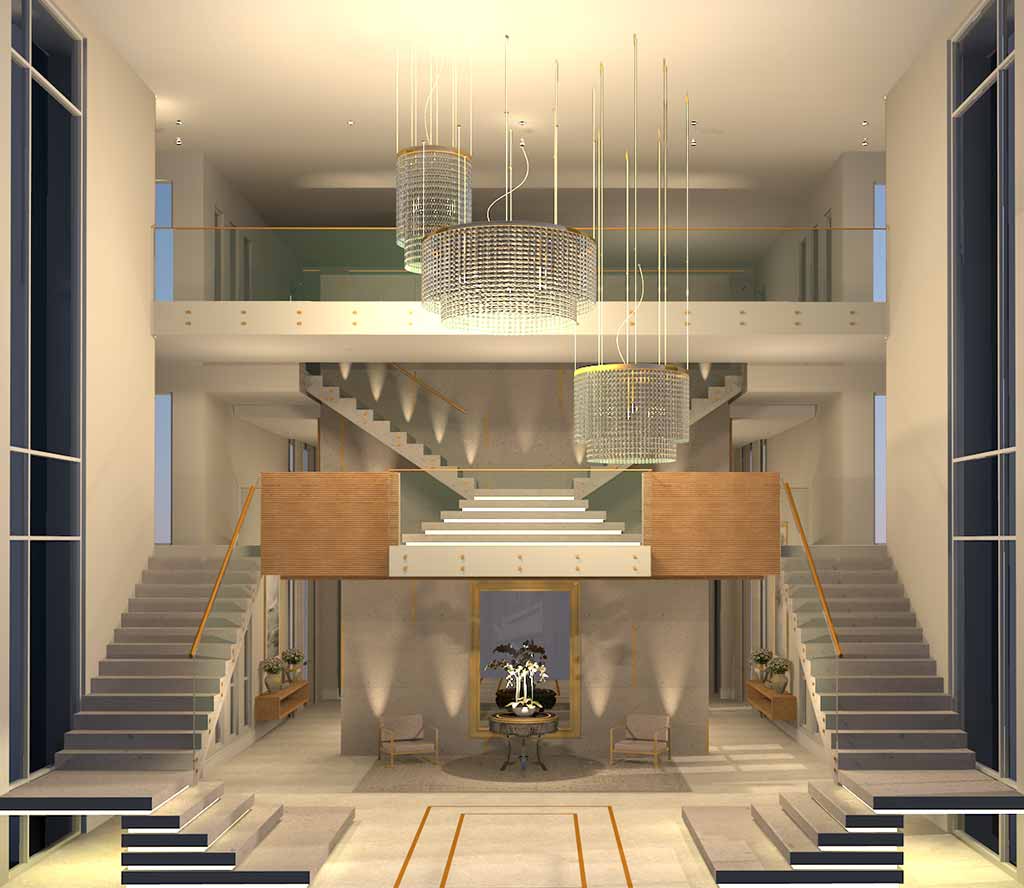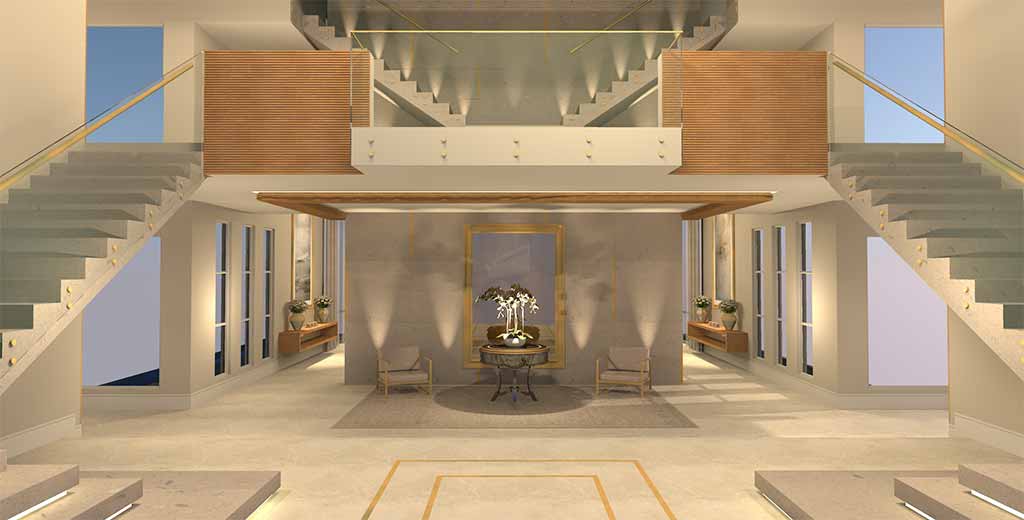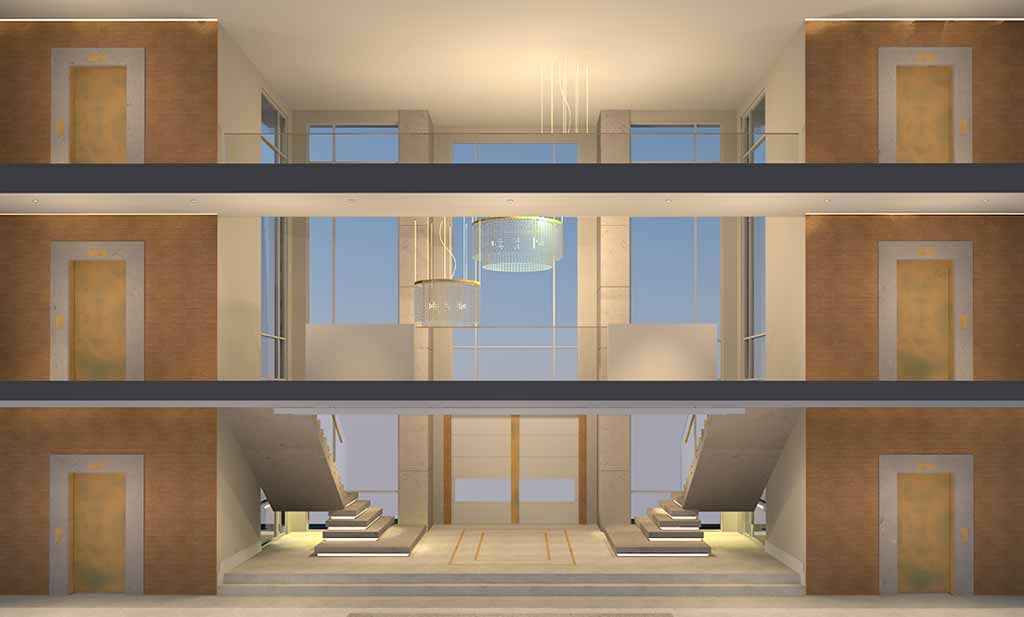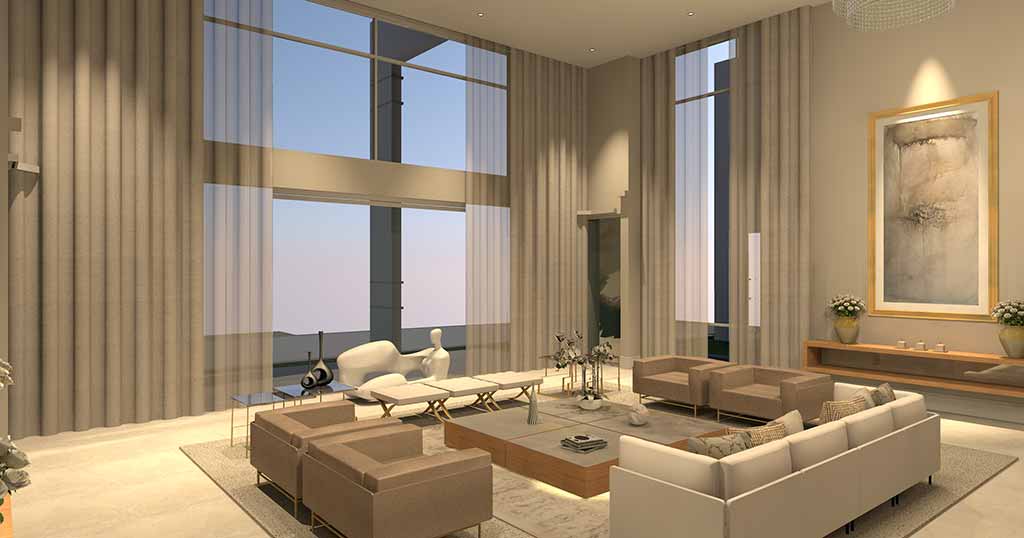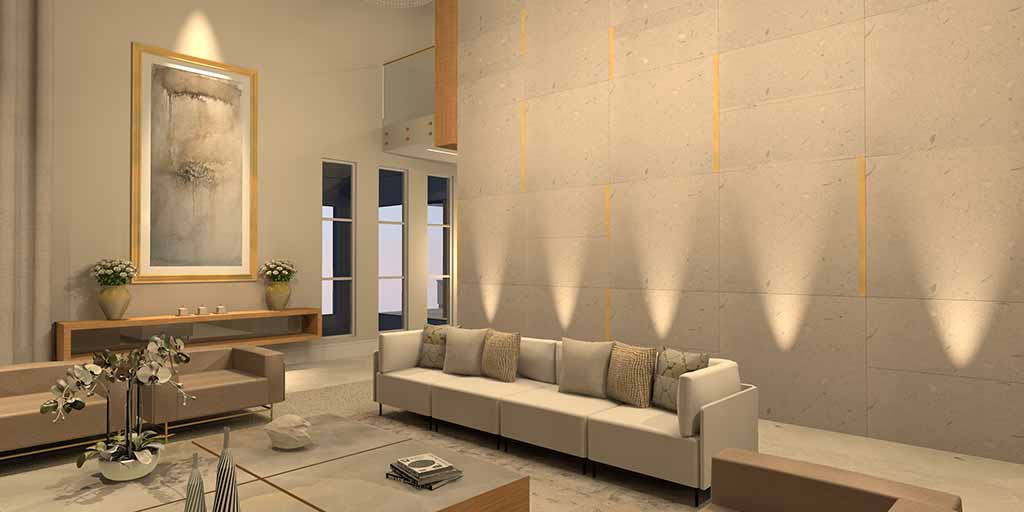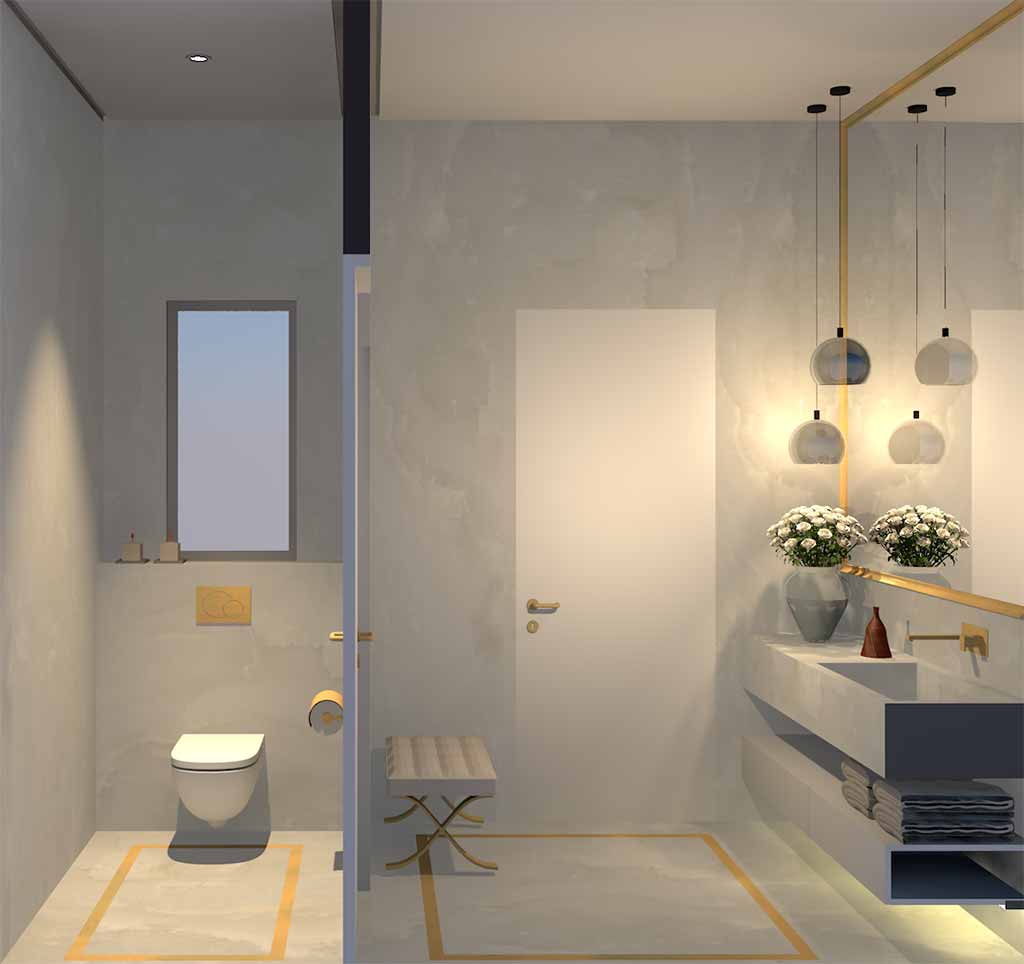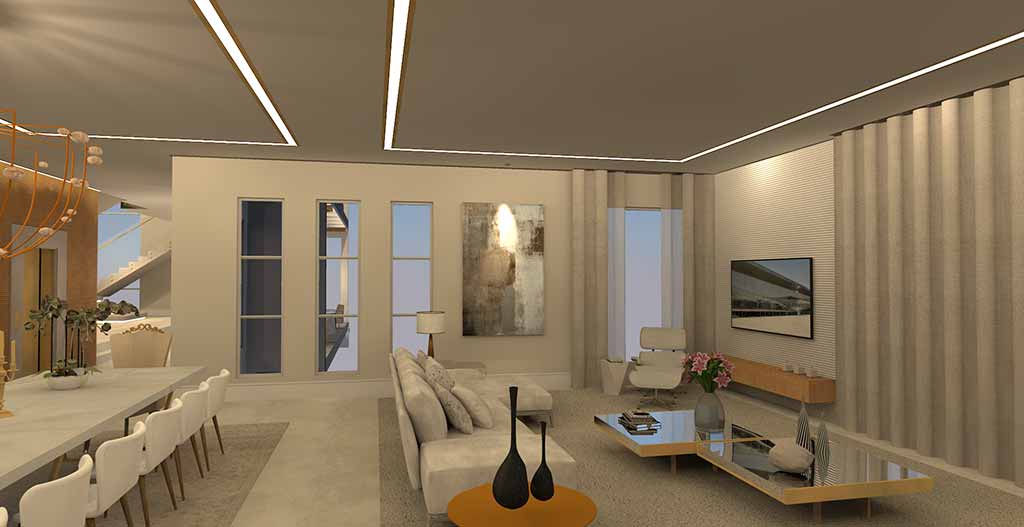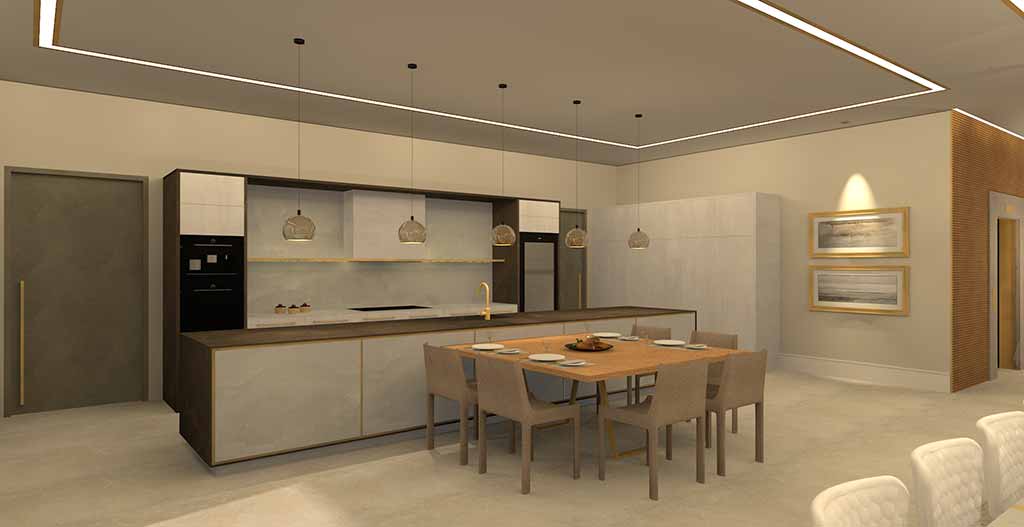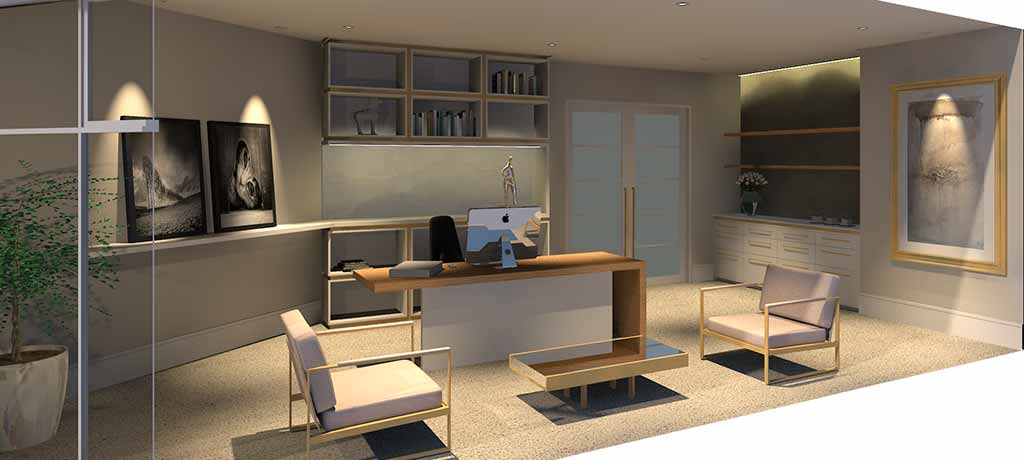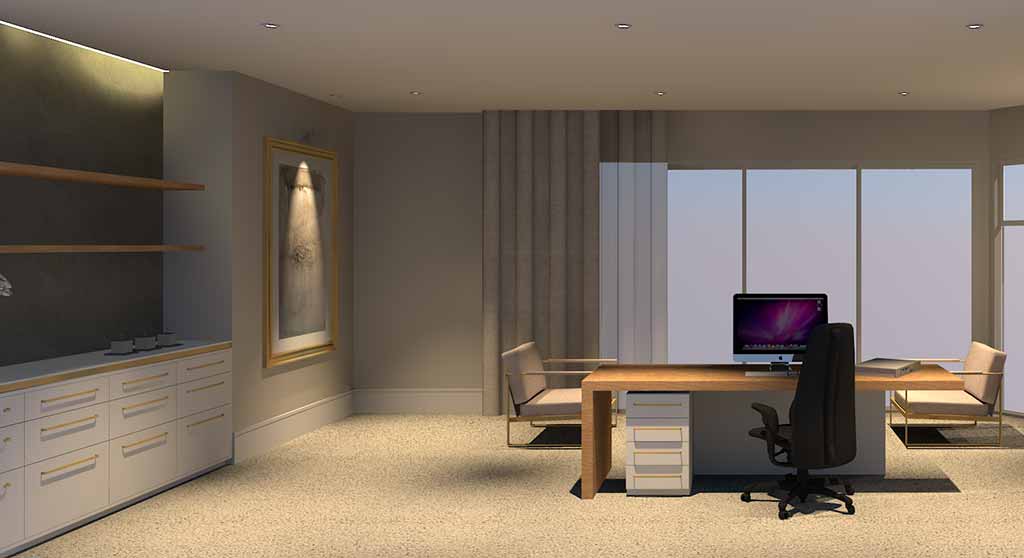 Location: Hope Island
‍Build Area: 2,500m2
‍Special Features: Contemporary design with classic elements, limestone & brass, Onyx stone, crystal chandeliers, cedar timber, luxury.
This amazing mansion had a single word as its briefing: Ivory. Designed for a family who also has other residences overseas, this Gold Coast home has amazing water views and was thought to be a special place to be when visiting the beautiful South-East Queensland.
The colour palette was chosen from a piece of Spanish limestone. Shades of cream, ivory and light browns served as inspiration during the materials selection. Elements like brass were used to bring a contrast between the more rough, matt limestone texture and the polished metal finish. Crystal chandeliers bring a touch of sophistication and luxury to the spaces.
The house was also thought to house a beautiful art collection. The pieces are showcased along the rooms, always with a dramatic lighting featuring their shapes and colours.